As a SaaS startup founder who devours podcasts, I'm always looking for great shows to listen to. 
While it seems like new podcasts are coming out every day, when you get into a niche like SaaS, your options are relatively limited—at least if you're picky like me.
A huge chunk of the SaaS shows out there are no longer active, so while I may listen to some older episodes, they aren't something to follow. 
Of the active shows, many just aren't that interesting to me because they focus on tips and tricks when I care about strategy and fundamentals. I'm trying to build a lasting, profitable business, and while "hacks" can help, I need to think longer-term.
I've narrowed down the options to 5 SaaS podcasts that will help you build a better business and here they are:
The Effective Founder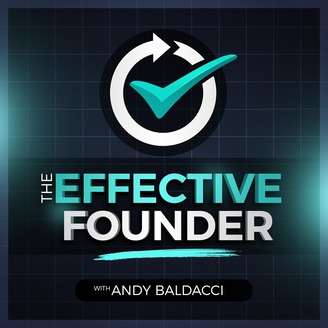 (This is a thinly-veiled plug for my own podcast, but I truly believe it's worth a listen)
To be an effective founder, you need to prioritize and relentlessly focus on getting the right things done…while juggling everything else life throws at you. 
I interview successful founders to uncover how they navigated these challenges and how you can learn from their successes and mistakes. We cut through the noise to help you build a successful business on your own terms.
Listen on Apple Podcasts, Stitcher, or TheEffectiveFounder.com
SaaS Growth Stacking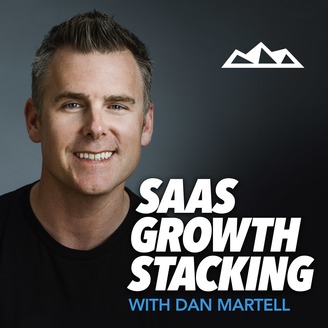 Dan Martell is a Canadian serial entrepreneur and angel investor. Who shares his best strategies to build and scale successful products and businesses.
Listen on Apple Podcasts or Stitcher
SaaS Breakthrough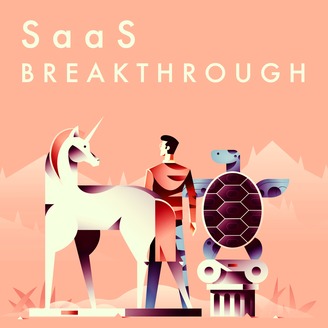 The SaaS Breakthrough Show is an inside look at what is working in marketing for SaaS companies today by the marketers who are in the trenches, experimenting on a daily basis to grow their MRR and build amazing businesses. 
The SaaS Breakthrough show is brought to you by Demio, an easy-to-use, reliable webinar software built to help marketing and customer-education teams effectively scale their efforts in less time than ever before.
Listen on Apple Podcasts or Stitcher
SaaStr Podcast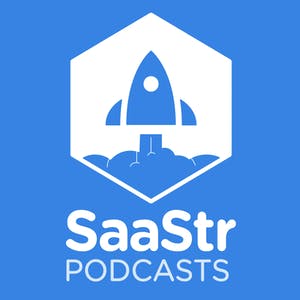 The Official Saastr Podcast is the latest and greatest from the world of Saastr, interviewing the most prominent operators and investors to discover their tips, tactics, and strategies to attain success in the fiercely competitive world of SaaS. 
How do you get from $0 to $100m ARR faster? What does it take to scale successfully?
Listen on SaaStr.com
The SaaS Podcast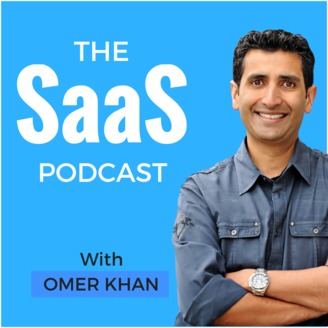 In-depth interviews with proven entrepreneurs and startup founders. Actionable insights to help you build, launch and grow your SaaS business
Listen on Apple Podcasts or Stitcher